AvantCredit – Personal Loans (Email Only) CPA offer
Payable Action:
3% of a founded loan
About This Campaign:
Money when you need it!
Loans of £1,000–£5,000 for 1–2 years
Our easy to complete online form simply guides you through your application. Once accepted the money could be in your bank account in 24 hours.

Pixel Tracked: Yes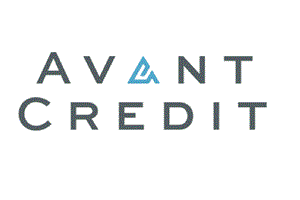 CPA/ Commissions
RevShare 3.00 %
Status
Apply To Run
Allowed Countries
GB –
Offer Expires
Ongoing
Media Permitted
Email –
Restrictions
UK residents only
Must be in full-time or part-time employment or self-employed
Minimum monthly income of £600
Must have a bank account and debit card
Must have a mobile phone and email address
CCJs not accepted
Bankruptcy, IVA or equivalents not accepted

Description
1) All mailers must add a footer that includes:

– The statement: "This email is being sent from [insert mailer's name]"
– Mailer's name and contact details
– An unsubscribe link to opt out of mailer's list

3) All mailers must download and implement the latest suppression list before their next send. Suppression lists are provided in MD5 format – if you require another format you must contact us immediately.

4) Mailers must either: (a) use creative-specific tracking links (available in your affiliate portal), or (b) add the creative name in the #s5# token.