Everest – 50% Price Drop (Email Only) CPA offer
About This Campaign:
The Everest Half Price Sale – now on!
You can enjoy up to 50% off a range of products this month!
So why not find out what deal we could offer you by booking a free, no-obligation appointment with us now?

Payable Action:
Valid 1st Page Submit
Pixel Tracked:Yes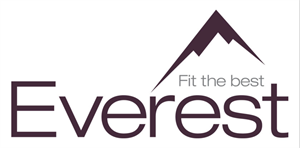 CPA/ Commissions
CPA £30.00
Status
Apply To Run
Allowed Countries
GB –
Offer Expires
Ongoing
Media Permitted
Email –
Restrictions
No Incentive Traffic
Email Only.
Failure to follow these restrictions will lead to all traffic being removed.