Nicequest – Get Gifts For Sharing Your Opinion CPA offer
Payable Action:
short form + DOI email confirmation
About This Campaign:
this is a simple and neat panel. Once joined, users receive surveys and earn points (shells) that are rather generous. After 3 surveys they can redeem those points for rewards.

Pixel Tracked:Yes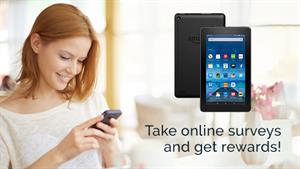 CPA/ Commissions
CPA £1.30
Status
Apply To Run
Allowed Countries
GB –
Offer Expires
Ongoing
Media Permitted
Network , Email , Display , Newsletter ,
Restrictions
No Incentive Traffic
Returns for invalid details
Failure to follow these restrictions will lead to all traffic being removed.