UK Models Child Modelling (Email Only) CPA offer
Payable Action:
First Page Submit
About This Campaign:
UK Models are the countries leading model support service. We have supported thousands of aspiring models break in to the modeling industry. Register now with a photograph of yourself and one of our New Faces team will be in touch if they think you show model potential. This is quite an easy win – as who doesn't think their child is awesome and has model potential?
Pixel Tracked:Yes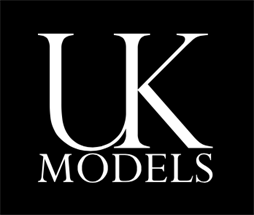 CPA/ Commissions
CPA £3.85
Status
Apply To Run
Allowed Countries
–
Offer Expires
Ongoing
Media Permitted
Email –
Restrictions
No Incentive Traffic
Scrubs on hoax, invalid, duplicate or incorrect details
NOT TO BE DISTRIBUTED VIA FREE OFFERS – e.g. magicfreebies or any site or list for any site generated by any free site. If unsure please ask us – these leads won't be paid.
Traffic generated via freebie sites will not be paid for.
If advertising on social please only use fan pages, paid for ads are 100% restricted and won't be paid for.